Almost everyone who wants to venture into beekeeping often times wants to know what is the cost of beekeeping. Even though this factor is the main fundamental that determines whether you will delve into beekeeping or not, there is never an exact answer to the question. This can be attributed to the fact that various variables dictate how much you will spend. These include: quality of the materials, types of bees, size of the hive, and whether you will craft it yourself or you will buy the hive.
In order to start beekeeping, you are required to get the following items:
Bee Hive Kit
You'll need at least one bee hive kit and prices will range depending on the specification of the kit itself. Bee hive kits will include the foundations, frames, supers, and most will feature an entrance reducer. Click here to check the prices bee hive kits on Amazon.com.
Bee Smoker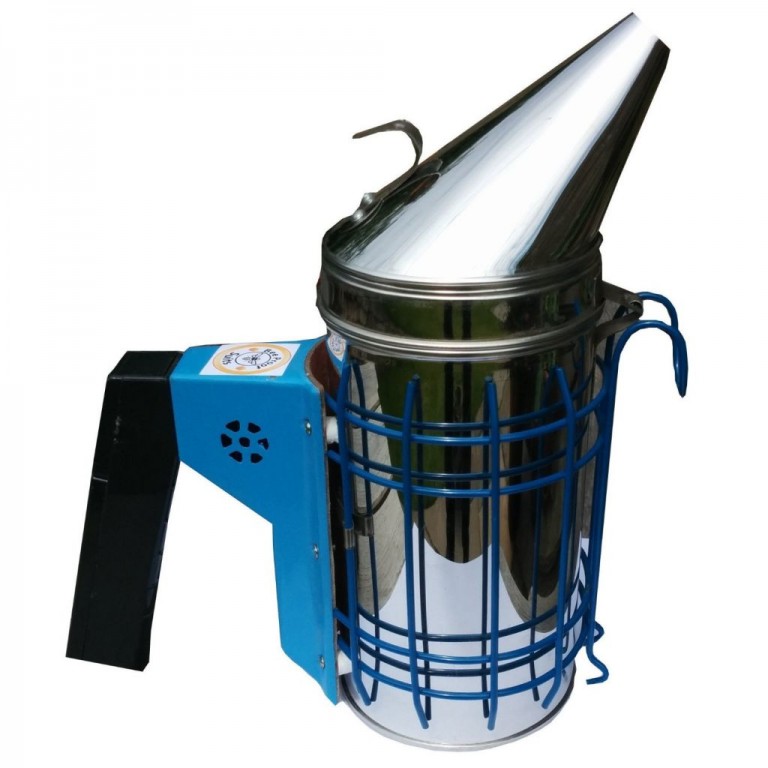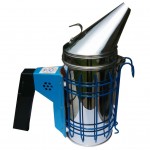 You'll need one bee smoker and these are generally not very expensive. Click here to check the prices of bee smokers on Amazon.com.
Bee Smoker Fuel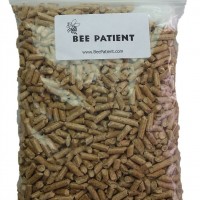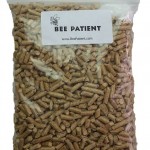 Bee smokers run on fuel so you'll regularly need to restock. Click here to check the prices of bee smoker fuel on Amazon.com.
Alternatively, you can look around your surroundings for anything that could be used as fuel, such as hay or dry long grass.
Beekeeper Suit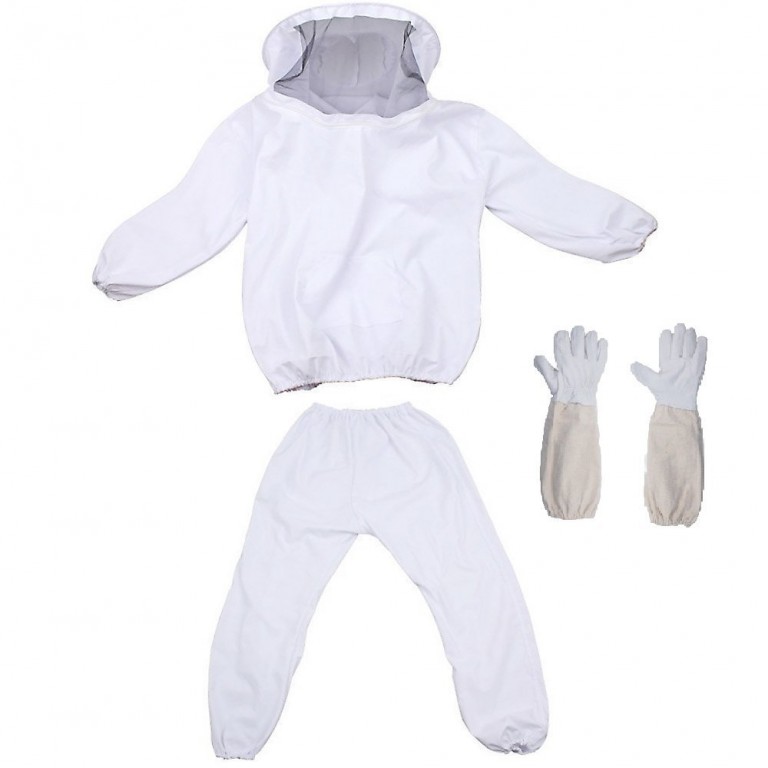 You'll need one beekeeper suit. You can purchase the components of the suit separately, but it's recommended to buy the full suit for utmost protection. Click here to check the prices of beekeeper suits at Amazon.com.
Beekeeping Gloves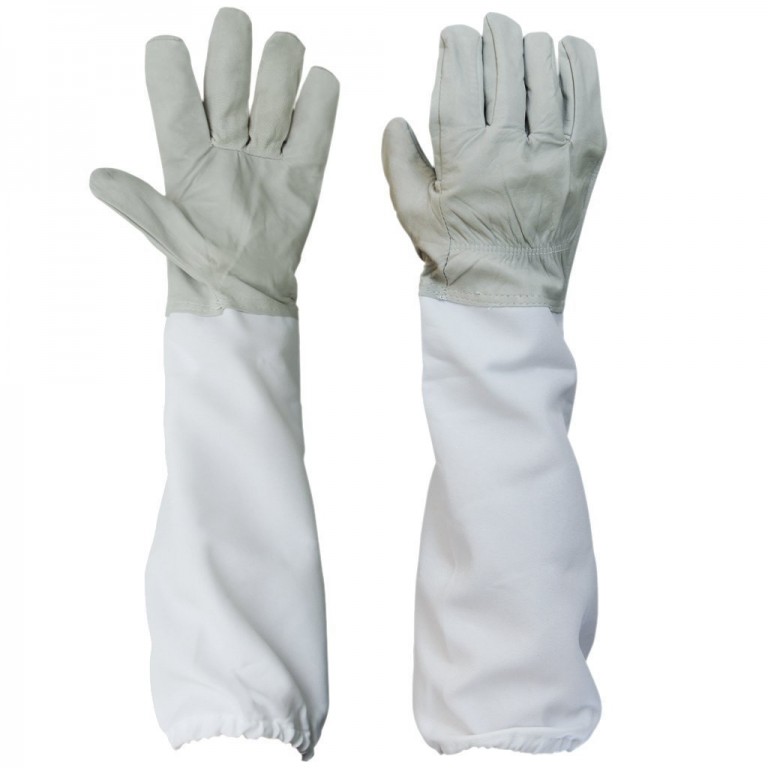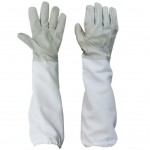 You'll need one pair. You can also just purchase the full beekeeper suit, which includes the gloves. Click here to check the prices of beekeeping gloves on Amazon.com.
Bee Hive Feeder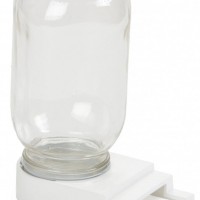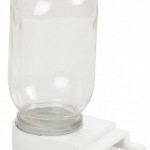 There are different types of feeders and each has their advantages and disadvantages depending on the season. You can get by with only one, however for best results, you'll need three, one for spring, one for summer and one for winter. Click here to check the prices of bee hive feeders over at Amazon.com.
Hive Tool


You'll need only one. Click here to check the prices of hive tools over at Amazon.com.
Honey Harvesting Equipment
Honey harvesting equipment includes the honey extractor, the uncapping knife, uncapping fork, the honey strainer, bee brush, double uncapping tank and the bottling bucket. You'll need one of each. Click here for more information on honey harvesting equipment.
Honey Bees Package
Firstly, read our article on where to buy bees. Starting out, you'll need honey bees weighing about 1.35 kg (3 pounds). Prices will vary depending on who you're buying it from. You may get a better deal buying bees from local beekeepers.
Queen Bee
You can purchase queen bee along with the honey bees package. Prices will vary, but the cost usually includes a queen excluder.
The Total Cost
When you add up the cost of the bee hive and its tools and accessories, you will realize that beekeeping is an affordable venture when compared to the benefits you will reap in the long run. Alternatively, you can construct your own bee hives and possibly save on cost. However, this will not be possible if you don't have excellent woodworking skills, or if you do not know a woodworker who can do it for you.
Even though it might take long to build own bee hive, it is always gratifying in the end knowing you built it yourself. If you are serious about building it from scratch, then it is wise to purchase all the bee hive pieces in one order.
If you want to get everything at once, then you should consider purchasing a beekeeping starter kit since this option is quick and easy and has everything you need to get you up and running.