BeeKeepClub's Beekeeping Blog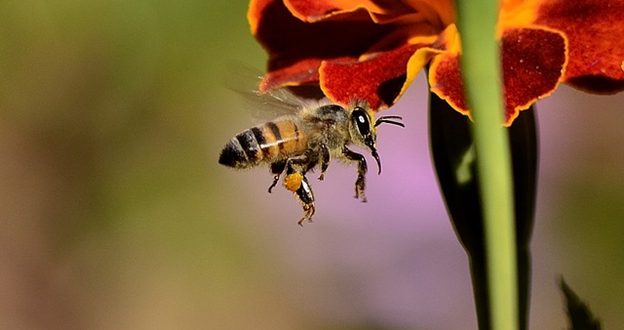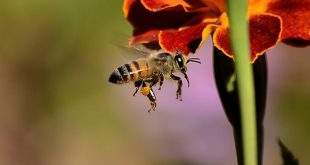 Bees are important to the food chain for humans around the world. Unfortunately, the world's bee population is threatened.
Read More »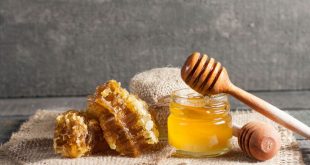 Honey is not the only product that bees produce. Bees wax, royal jelly, propolis and bee pollen are all by-products of the beekeeping process and these products are diverse in their uses and can be very beneficial to us humans.
Read More »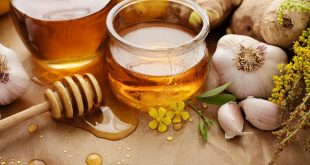 You should incorporate honey within your daily diet so as to enjoy its tremendous health benefits. Raw honey is the best choice since it has no additional substances and has not been subjected to pasteurization which kills the pollen found in raw honey.
Read More »