Thanks for visiting our website. For us to continue writing great content, we rely on our display ads. Please consider disabling your ad-blocker or whitelisting our website before proceeding.
If you purchase an independently reviewed item through our site, we earn an affiliate commission. Read our affiliate disclosure.
Thinking about spring flowers when it is still not ok to mention Christmas feels odd. However, if you want your spring to be full of colour and inviting to the bees and other pollinators, then you are going to have to start planning now.
When attracting bees, most of us know that meadow plants are effective and those ornamental borders. Yet rather than commit to such a radical overhaul of your garden, instead you can plant some bulbs soon that will make your outside area a haven for bees and all other pollinators. Start thinking now, as you will want some to flower in the earliest months of next year, helping our insects throughout the late winter months too.
Here is a list of spring flowers you can use to attract the bees and do a little bit for the natural world.
Spring Tree Blossom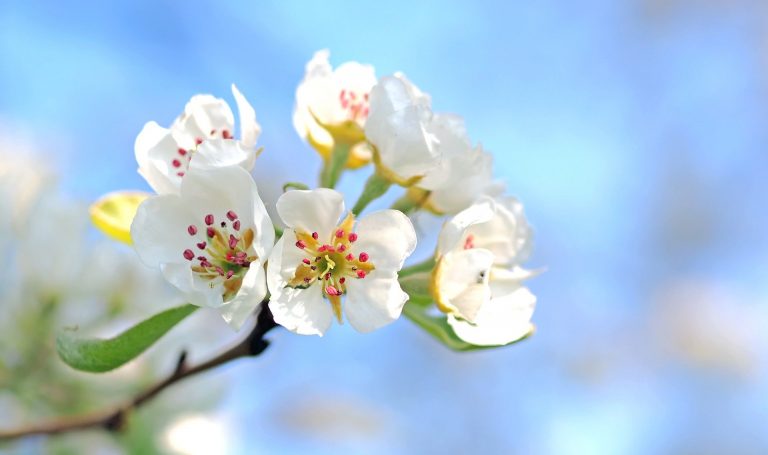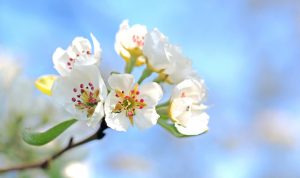 One of the most dramatic ways you can bring some bloom to spring is by planting a tree that will offer an abundance of blossom in early spring. Trees are often overlooked when creating a bee-friendly garden, but some are laden with as much nectar as an acre of meadowland out in the wild.
While the cherry and apple trees are obvious places to go first, you could also choose a willow, hawthorn, or blackthorn tree with their vibrant blossom. Fruit-bearing trees do tend to offer the most vibrant blossom, so you may want to consider peach, plum or apricot trees for the most nectar for the pollinators.
And those larger shrubs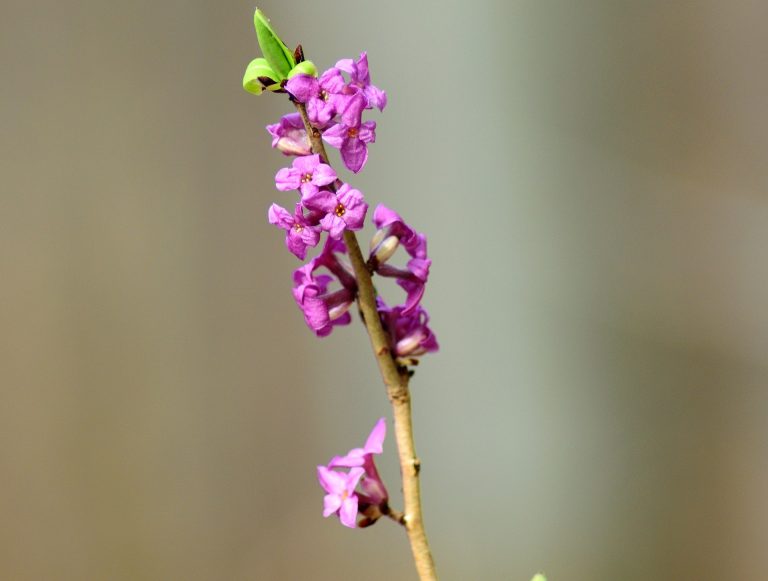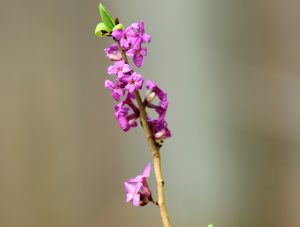 Again, overlooked, shrubs are more important in our gardens than most people think. They offer structure and texture to borders and are also an essential ingredient in a bee-friendly space. Some shrubs to consider include broom, camellia, Daphnes, Hebe, holly, and more.
If you get yourself a Ceanothus, you will find that they also flower in the spring and provide some much-needed colour after the winter months.
Perennials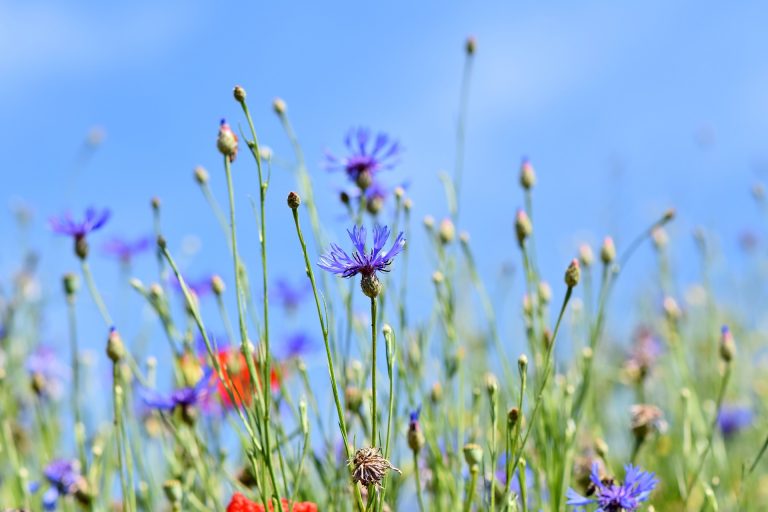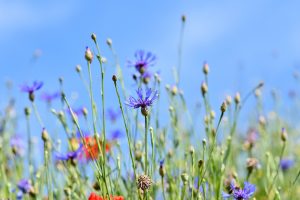 Gardeners love trees and shrubs because they come back year on year and continue to flourish. Yet, if you plant herbaceous perennials and bulbs, you will provide nectar annually for the pollinators to enjoy. If you are looking for some suitable bee-friendly herbaceous perennials, you might want to go for ramsons, ramps, and wild garlic – all part of the Allium ursinum family. Cow parsley and cowslip also work, as do encouraging daisy and dandelion.
If you want to plant a bulb that genuinely signals the start of life returning, then go for the crocus. Those wonderfully structured flowerheads are such a delightful reminder of brighter and warmer days to come.
Biennials and annuals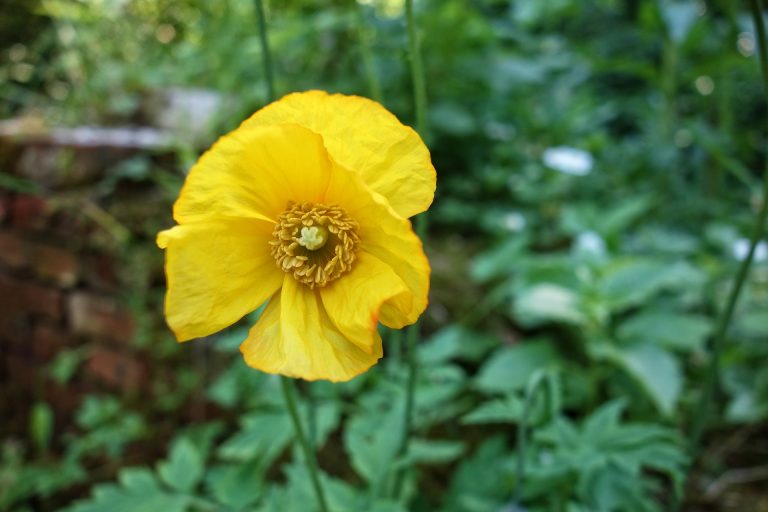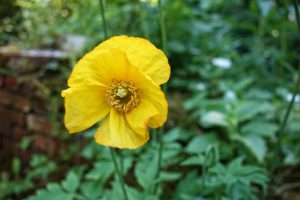 There are, of course, a host of flowers that arrive in the spring and bloom, albeit for a short time. We often use these flowers to plug the gaps in our borders that allows us to hope that the planting scheme will delight after winter. Planting these hardy annuals around about now, in autumn, allows them to be ready for flowering by May or earlier. They will then flower long enough to bridge the gap for your summer blooms to take the load in attracting the bees.
The poppy is a wonderful flower to be planting soon and will spark a vibrancy of life into your garden. They also speak of recovery after a barren time; hence we use them for remembrance. They were the first flowers to bloom on the battlefield.
You could also choose Alexanders, Ammi majus, Calendula Officinalis, lobelia, Lunaria, pansy, violas and petunias. These are not the only options available to you. There are thousands of spring-blooming flowers that you can plant and know you are benefitting the bees.
Planting for pollinators
Realistically, when planting for pollinators, you need to include as much biodiversity as possible. Growing organically, avoiding pesticides and herbicides is also important. When planting, consider a single bloom flower rather than multi-petalled flowers. Also, choosing flowers with different shapes and structures will attract different native bees.
Bees also need water, so a water feature is also a more essential ingredient in your garden than you think. Ideally, you need a shallow pool that it would be safe for them to drink. You might even go wild and get yourself a bee hotel, which is excellent for solitary bees. These are structures they can burrow in for those that don't have a hive to retreat to.