Thanks for visiting our website. For us to continue writing great content, we rely on our display ads. Please consider disabling your ad-blocker or whitelisting our website before proceeding.
If you purchase an independently reviewed item through our site, we earn an affiliate commission. Read our affiliate disclosure.
In simple terms, botanical art is an accurate artistic representation of plants with a scientific purpose. It is widely used to help the works of botanists, horticulturists, and educators as they need to describe the plants and related peculiarities for the scientific records. Most frequently, these are encountered in various books and journals that deal with the descriptions of the plants when something must be identified. Learning botanical art is always a complex mixture of illustrative art itself and botanical aesthetics. Compared to other artworks and imaginative depictions of flowers, these must be accurate because of scientific aspects.
Top US Botanical Art School & Programs
One of the best choices for those people who would like to explore contemporary botanical art and receive extraordinary instructions if you just like to draw and do so for personal enrichment purposes. It also makes it possible to receive one of the most competitive certifications, namely The Botanical Art & Illustration Certificate. It will help you to increase your income significantly as it stands for scientific norms and standards that will help you approach, observe, analyze, and learn things as you use both classic and modern fine art techniques. You will also acquire both painting and drawing methods that will help you portray all kinds of illustrative art.
This unique academy of botanical art is one of those rare options to consider to receive online classes and Certificate Programs in Botanical Art & Illustration. Remember that in addition to participation in the workshops and online courses, you will also learn various illustrative techniques that will range from classic styles to computer-aided solutions and 3D modeling. All things combined, it is among the top 7 online jobs in the pandemic world since you can work as a freelance specialist and provide your services to individuals and institutions all over the world. The course itself may seem a bit expensive to some people, yet it also means that you learn from the best in the industry!
Consider joining this accessible program that will help you receive a solid background in art media and related techniques that will let you perceive the art differently. Approach it just like a bee who knows all about plant anatomy and related development. The experienced botanical art experts will provide you with skills that will help you identify plants and classify them accordingly, especially if you spot a mistake in provided instructions. You should also prepare a personal statement application as you join. Make sure that you check online courses availability or video conferencing options, too.
It offers a plethora of various courses that will vary depending on your skills, prior knowledge, and the final results you would like to receive. In either case, you must aim for the Botanical Art & Illustration Certificate program that strives to help you achieve scientific accuracy while still mastering technical methods. It will fit well for beginners, which is one of the reasons why this course is so detailed as you don't have to be a professional if you are only starting and want to learn more about self-satisfaction and the pleasure of botanical illustration.
Provided as the US-UK global partnership exchange program, it focuses on classic schools of fundamental techniques of paint and pencil. Since the RBGE also accepts students beyond the United Kingdom so it might be a good option to receive a diploma in Botanical Illustration. If English is not your first language, you may need to translate your admission essay request and get some help with the instruction books. It is best if you approach professional human translation website and explain your situation just to be safe. It will help you learn certain aspects using your native language with no stress!
The History Aspect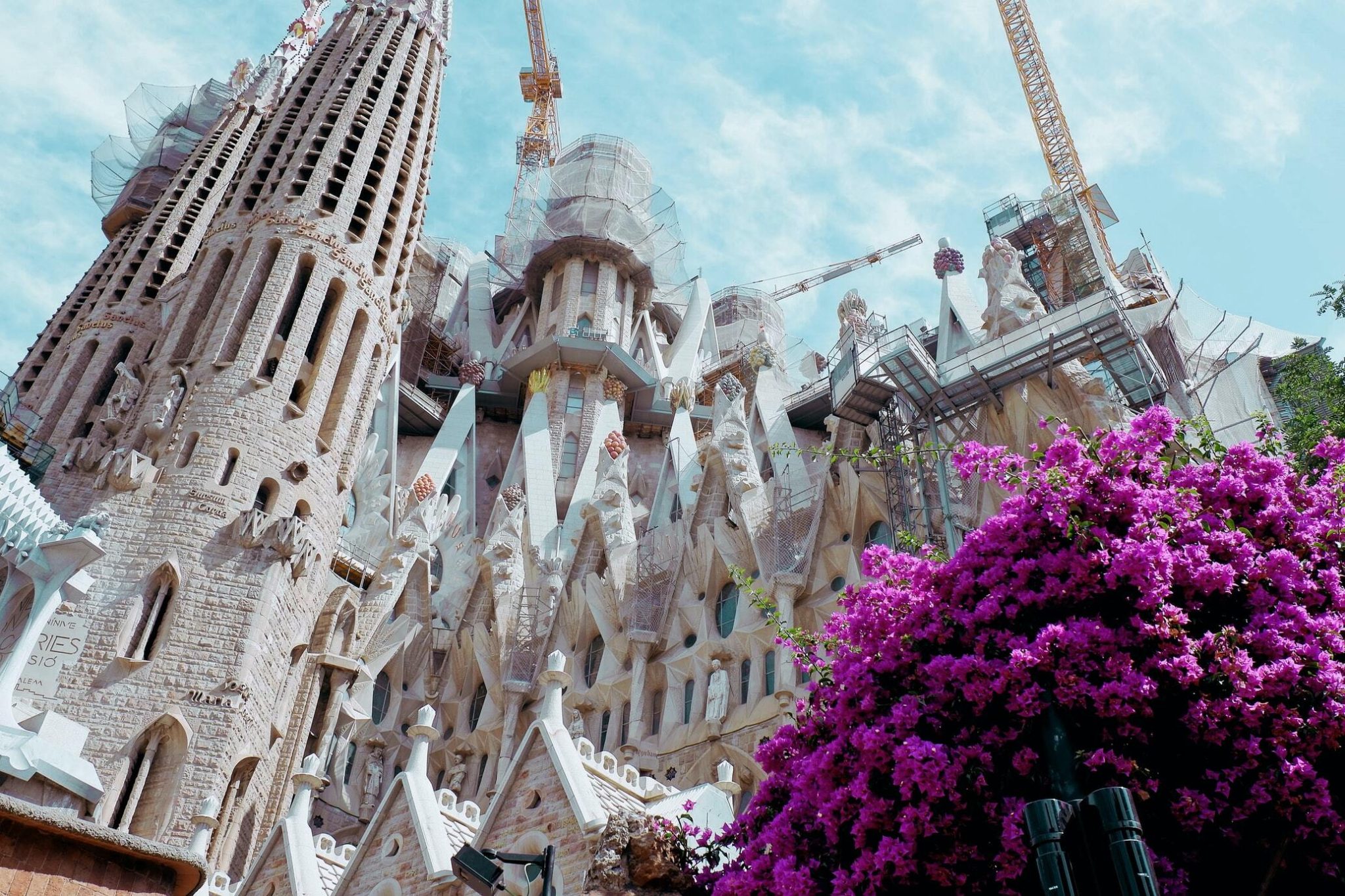 Botanical art has been around for centuries, which has helped scientists to outline several art schools just like with any other illustrative method. Looking through the various aspects of botanical art through the years, it also becomes evident that it has been mostly used for verification and identification purposes. It's one of the reasons why gaining enough data about plants in question is so important! Learn about the different art schools and techniques as you choose your course as it will always pay off once you proceed with the learning.
Author's Bio
As a researcher, linguist, and educator, Eric likes to explore the best educational options and the ways to make learning easier. His posts follow the culture of sharing, which makes his writing always fun. Follow Eric to learn something new and take your plans and ideas to another level.